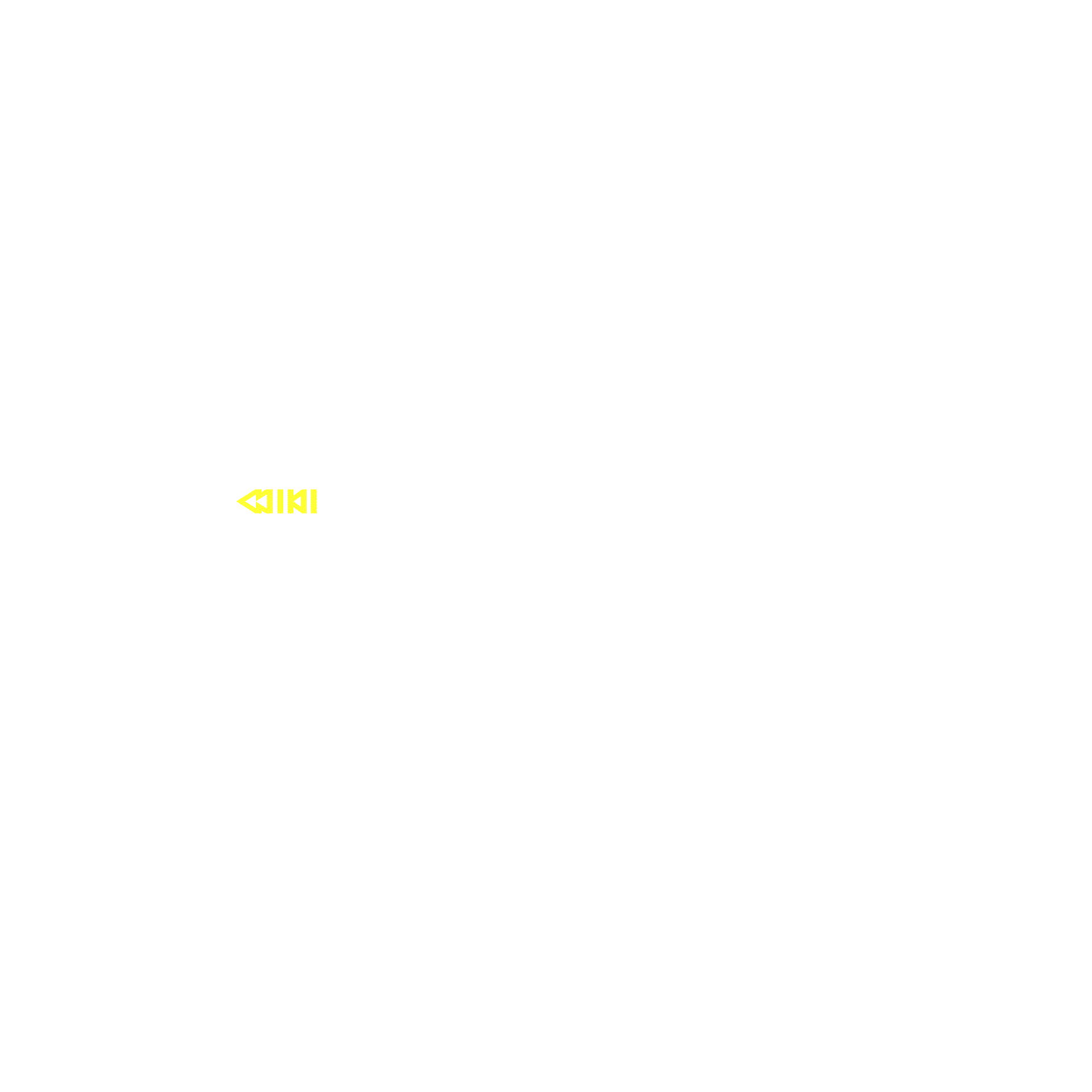 From planning to filming and editing,
we create amazing videos.
If you have a plan for a video and want us to execute we can collaborate with you at any stage.
Whether if you're a film expert or you've never pressed record on your iPhone, we walk you through the video creation process.
If you need a reliable video creator team, we've got your back. We have over 10 years of experience in the filming industry, we have the answer to any video questions.
Check out some of our work.
Whether it's a documentary, social media ad, or educational program we make the video production process simple.
This video package is for those who want to "wow" their social media following. This includes product ads, UGCs, and event videos. You will receive a video of roughly 10-30 secs.
​
Starting Price: $2500
This package covers everything from educational videos and documentaries to tutorials and property showings. You will receive 1 short video that will be about 1-3 minutes long.
Starting Price: $5000
The sky is the limit.
We would love to hear about your project.
Satisfied Clients and Partners